Welcome to the Northern Philatelic Library
The Northern Philatelic Library is the home for published material on stamp collecting, postal history and philatelic research in general, here in the Minneapolis/St. Paul area. Our mission is to strengthen and support stamp clubs in Minnesota, Wisconsin, Iowa and the Dakotas; to support philatelic research and the hobby of stamp collecting and postal history generally.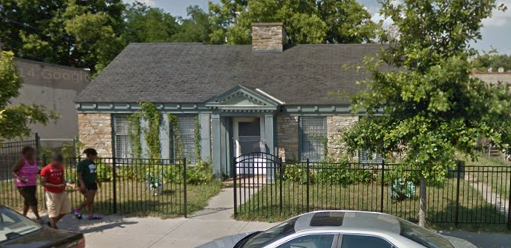 The Northern Philatelic Library

The Library is located at 1110 Lowry Ave, Minneapolis MN 55411. It is open for public use on Monday through Saturday between 10am and noon.

You do not have to be a member of the library to use this catalog to see if the Library holds books or research material that would interest you, so feel free to use the Catalog Search facility above.
In order to borrow a book from the library you have to be a library member. For more information about library membership, click here to be taken to the Northern Philatelic Society website.