On July 1st, 2016 the Northern Philatelic Library took possession of a property that is now the permanent home of our collection of philatelic books, periodicals and auction catalogs.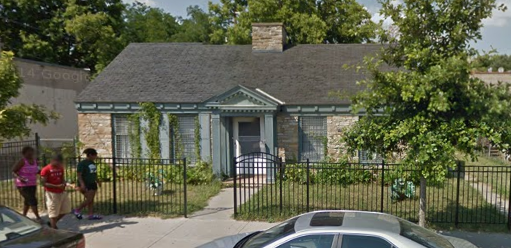 For more information ... Read More
Welcome to the Northern Philatelic Library
You do not have to be a member of the library to use this catalog to see if the Library holds books or research material that would interest you, so feel free to use the Catalog Search facility above.
In order to borrow a book from the library you have to be a library member. For more information about library membership, click here to be taken to the Northern Philatelic Society website.